[mks_col]
[mks_one_half]

[/mks_one_half]
[mks_one_half]
[/mks_one_half]
[/mks_col]
[mks_separator style="solid" height="2″]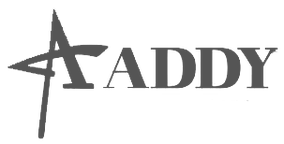 Click to Call Now: 1-866-632-9291
[mks_separator style="solid" height="2″]
Find a Genealogist
Find a genealogist that is cost effective, budget conscious and trustable
[mks_separator style="solid" height="2″]
Find a professional genealogist in 2 easy steps!
[mks_col]
[mks_two_thirds]
Step 2
What difficulties are you facing?
[contact-form-7 id="7527″ title="PPC Form 2″]
Available Genealogy Services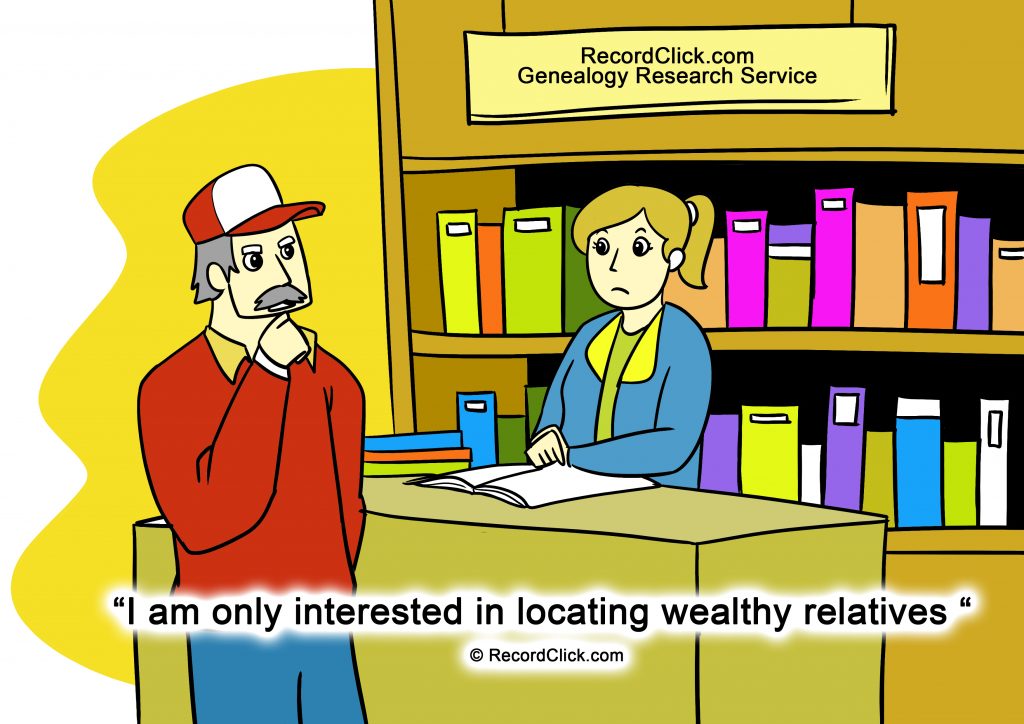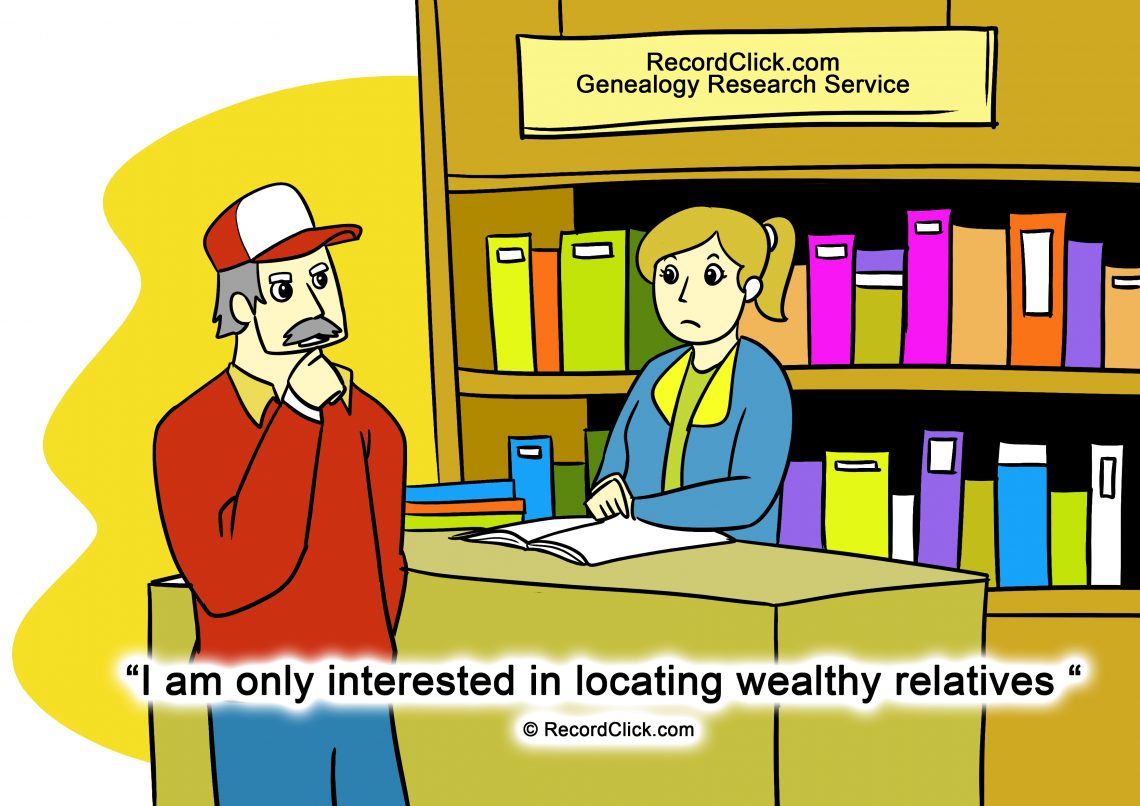 Standard Services
Record Search and Document Retrieval
Tracing Family History Domestic and International
Family History Research
Family Tree Review
Heir Search
Estate Settlement
Genealogical Research
And much much more …
Ethnicity Based Genealogy Services
African American Genealogy
Austrian Genealogy
British Genealogy
Czech Genealogy
Danish Genealogy
German Genealogy
Irish Genealogy
Italian Genealogy
Jewish Genealogy
Native American Genealogy
Polish Genealogy
Russian Genealogy
Scottish Genealogy
And much much more …
Adoption and Missing Person Search Services
Find Biological Children
Finding Birth Parents
Find Missing People/Relatives
Application Services
Lineage Society Applications
SAR Sons of the American Revolution Application
DAR Daughters of the American Revolution Application
Native Ancestry and Tribal Citizenship
And much much more …
Professional Genealogy Starts With Great Researchers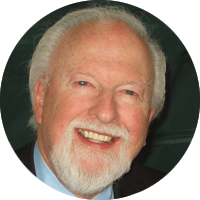 Quentin, skilled and experienced professional researcher, an author, a film and video producer, a businessman, and a former Central Intelligence Agency (CIA) case officer. With his University of Utah degree and his work in the intelligence community gave him a deep knowledge of research and investigative techniques that he has continued to use him in later years. He has been an avid private investigator and professional genealogical researcher for over 40 years and has handled cases for more than 200 clients in more than 30 countries.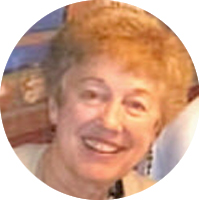 Joyce, a 40+ year veteran professional researcher has been accredited by the Family History Library and by ICAPGEN in Isle of Man and English genealogy research since 1992. In addition, she is extremely knowledgeable in Irish, Scottish, U.S. and other genealogical searches. Well experienced in genealogy, family history, and tracing roots. She is an extremely effective researcher and often ask for by name by new customers.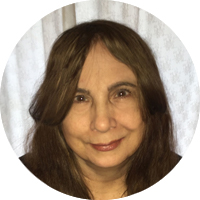 Kim, a gifted family historian and an internationally respected qualitative researcher with an interest in social history. She has conducted genealogical research for over 20 years and as professional for the past 10 years. Kim has a doctoral degree in the social sciences and a post-graduate diploma in genealogical studies. Having a Metis heritage, she has a significant interest in Metis, Native American, French-American/Canadian, Creole and early American/Canadian genealogy.

[/mks_two_thirds]
[mks_one_third]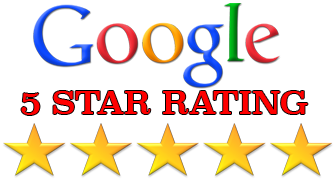 Recent Customer Who Found a Trust-able Genealogist

Hannibal from British Columbia
Record Search – found my ggg-grandfather's birth certificate from 1800

Alan from Ontario
Family History – I didn't have a clue on where to begin

Zack from British Columbia
Family History – I was struggling with my mother side

Alan from Alberta
Tree – ancestry.com really messed up my tree but now it is good

Twain from Ontario
DNA – needed proof for the results on my DNA test

Amy from Quebec
Genealogy Research – hit a brick wall and couldn't move forward

Trina from Nova Scotia
Tree – I didn't know how to build my tree

Beatrice from Ontario
Tribal Application – didn't know how to complete my Native American application
Paul from Saskatchewan
Ship Records – I was looking to locate my a past record

Becky from Ontario
Tracing Family History – wasn't getting anywhere with my research

Paige from PEI
Dual Citizenship – needed help completing my dual citizenship application

Betty from Ontario
Legacy Book – wanted a nice book to share with the family

Nicky from British Columbia
Birth Parents – was looking for my birth parents

Bruce from Ontario
DNA Analysis – needed someone to review my DNA test results and guide me

Melissa from Alberta
Family Tree – needed help finding a record

Chris from Ontario
Russian Genealogy – needed research completed in Russia

Mary from Ontario
Record Search – needed help locating a death record

David from Ontario
Tree Analysis – didn't know if my tree was accurate or not

Justin from Ontario
SAR Application – didn't know how to file for application
Serving: British Columbia, Ontario, Newfoundland and Labrador, Nova Scotia, Prince Edward Island, New Brunswick, Quebec, Manitoba, Saskatchewan, Alberta, Northwest Territories, Nunavut, Yukon Territory
[/mks_one_third]
[/mks_col]