Our Team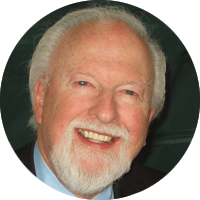 Quentin, skilled and experienced professional researcher, an author, a film and video producer, a businessman, and a former Central Intelligence Agency (CIA) case officer. With his University of Utah degree and his work in the intelligence community gave him a deep knowledge of research and investigative techniques that he has continued to use him in later years. He has been an avid private investigator and professional genealogical researcher for over 40 years and has handled cases for more than 200 clients in more than 30 countries.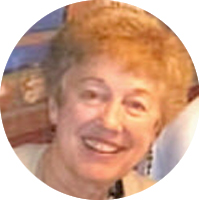 Joyce, a 40+ year veteran professional researcher has been accredited by the Family History Library and by ICAPGEN in Isle of Man and English genealogy research since 1992. In addition, she is extremely knowledgeable in Irish, Scottish, U.S. and other genealogical searches. Well experienced in genealogy, family history, and tracing roots. She is an extremely effective researcher and often ask for by name by new customers.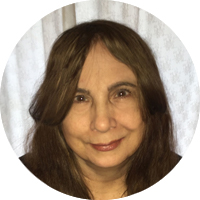 Kim, a gifted family historian and an internationally respected qualitative researcher with an interest in social history. She has conducted genealogical research for over 20 years and as professional for the past 10 years. Kim has a doctoral degree in the social sciences and a post-graduate diploma in genealogical studies. Having a Metis heritage, she has a significant interest in Metis, Native American, French-American/Canadian, Creole and early American/Canadian genealogy.

Free Estimate
We Have Genealogists in all States and all Countries
We are cost effective, budget-conscious and trustworthy
Voted Best Service & Value
We have been in the industry for a long time so we know that not everyone can afford a large price tag – nor does their research require a large amount of time. When you contact us, we'll provide you with a free consultation and an accurate quote for your project.
We are open and working.
Our pricing has been discounted heavily to help you during this virus quarantine.
Stay indoors and reduce your stress by focusing on positive things. Like your family tree and your genealogy.
5 Hour Research Package
10 Hour Research Package
20 Hour Research Package
RecordClick.com
$595
$895 (save $105 – 11% Discount)
$1,695 (save $505 – 25% Discount)
progenealogists.com
Not Offered
$2,500
$5,000
heirlines.com
Not Offered
$1,500
$3,000
legacytree.com
Not Offered
Not Offered
$2,800
Access to Trillions of Records

We do the Research. You Enjoy the Discoveries.
Available Genealogy Services
Standard Services
Ethnicity Based Genealogy Services
US State-Based Genealogy Services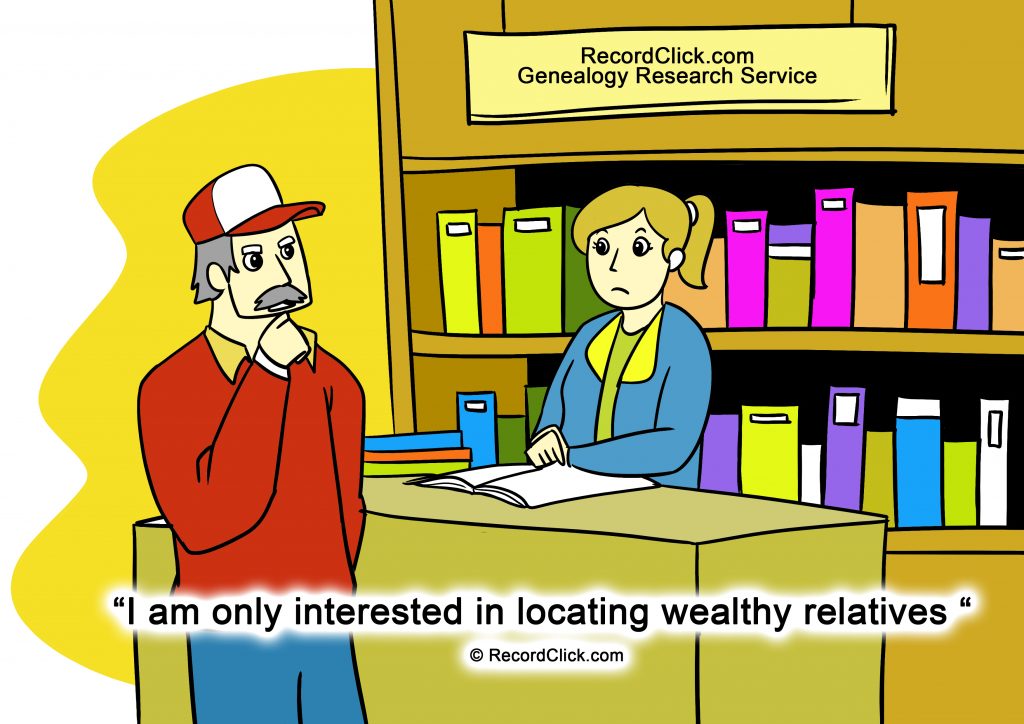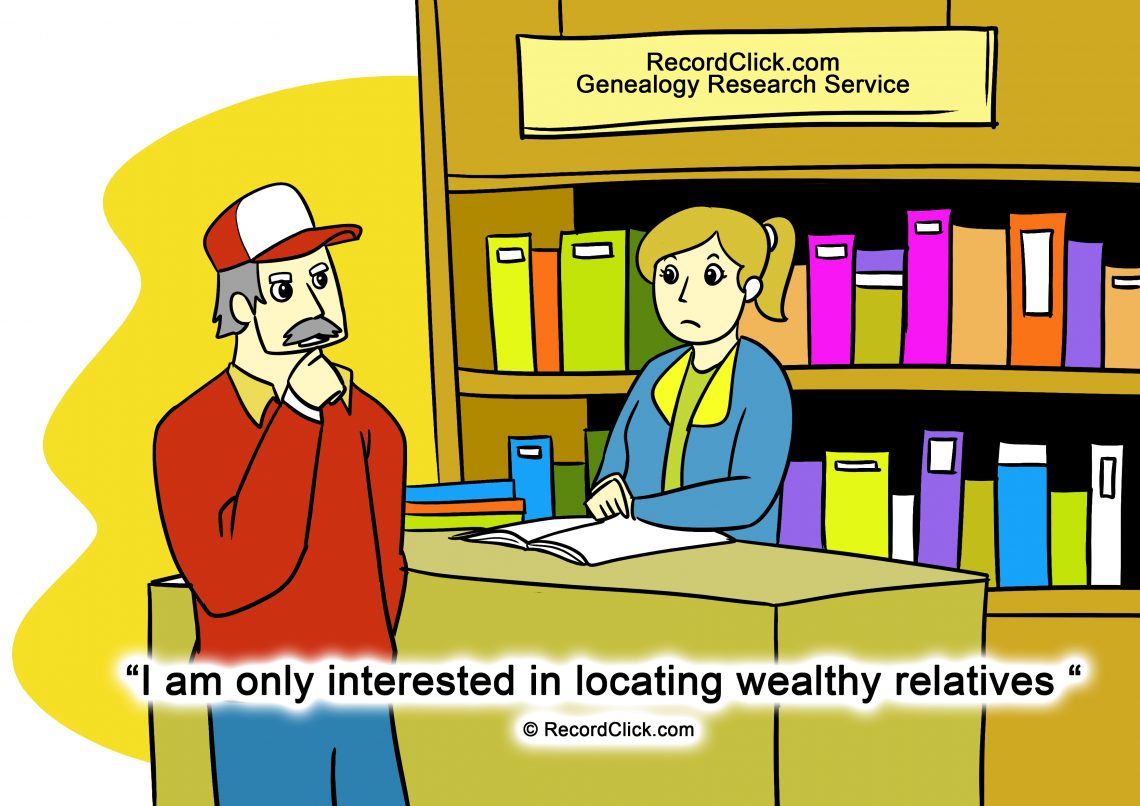 Adoption and Missing Person Search Services
Application Services
Media Creation
Speciality Services
and much more…
Just Like Our Other Customers; You Will Love Us









Are you stuck in your genealogist research? Let us help you get unstuck!