Hire a Professional Genealogist
Our Team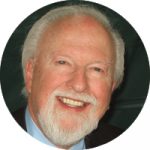 Quentin, professional researcher and a former Central Intelligence Agency (CIA) case officer.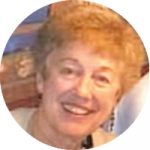 Joyce, accredited by the Family History Library and by ICAPGEN; researcher for 40+ years.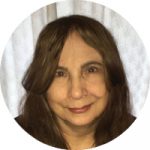 Kim, in-house DNA expert with interests in Metis, Native American, Creole and more.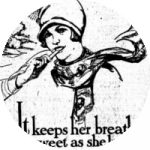 Nancy, PLCGS certified in Methodology & American Records; heir, estate search expert.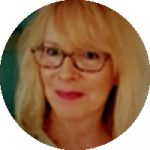 Kathy, former State Library librarian with certification in Genealogical Research, Forensic Genealogy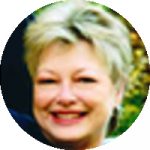 Linda, your project manager. Linda assure professionalism, promptness, and your satisfaction.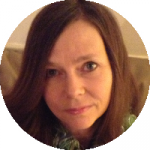 Tone, Norway, Denmark, Sweden, & early Finnish expert. Speaks English, Swedish, Danish, Spanish & German.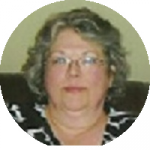 Susan, UK, Scotland, Ireland, France and Germany expert. Traced ancestors to the early 17th century.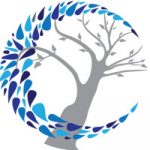 Blain, DNA expert and a professional genealogist with more than 10 years of experience.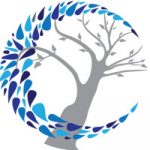 George, uncovers ship records, immigration records, and much more. Solve many immigration roadblocks.
100+ Local Experts in all States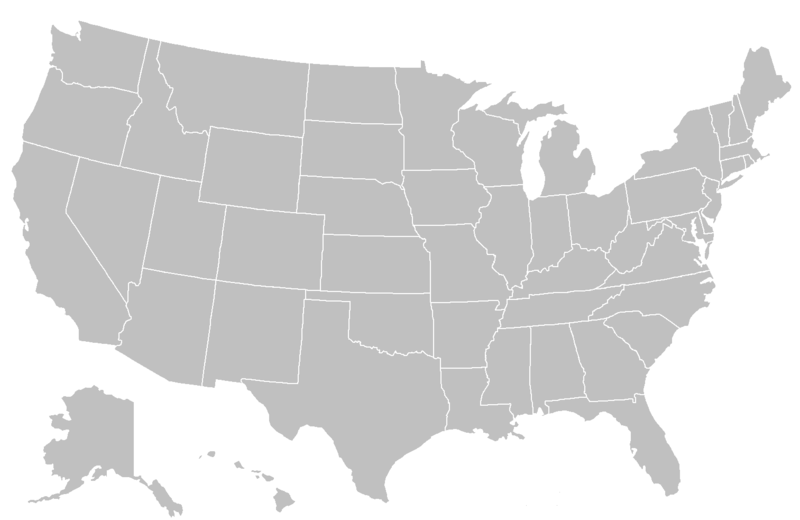 + International Researchers
USA

Canada

UK

Germany

Russia

Poland

Croatia

Italy

Ukraine

Ireland

Spain

Netherlands

France

Portugal
You Will Love Us
Just Like Our Current Customers









Let's Start with a Free Estimate
We Have Genealogists in all States and all Countries
We are cost effective, budget-conscious and trustworthy
We do the Research. You Enjoy the Discoveries.
Available Genealogy Services
Standard Services
Record Search
Tracing Family History Domestic (USA)
Tracing Family History Internationally (Europe, Australia, Canada, etc.)
Family History Research Services
Family Tree Review Services
Heir Search Services
Estate Settlement
Document Retrieval
Genealogical Research
Ethnicity Based Genealogy Services
African American Genealogy
Austrian Genealogy
British Genealogy
Czech Genealogy
Danish Genealogy
German Genealogy
Irish Genealogy
Italian Genealogy
Jewish Genealogy
Native American Genealogy
Polish Genealogy
Russian Genealogy
Scottish Genealogy
US State-Based Genealogy Services
California Genealogy
Montana Genealogy
Nebraska Genealogy
New Jersey Genealogy
New York Genealogy
Oklahoma Genealogy
Oregon Genealogy
Pennsylvania Genealogy
South Carolina Genealogy
Texas Genealogy
Virginia Genealogy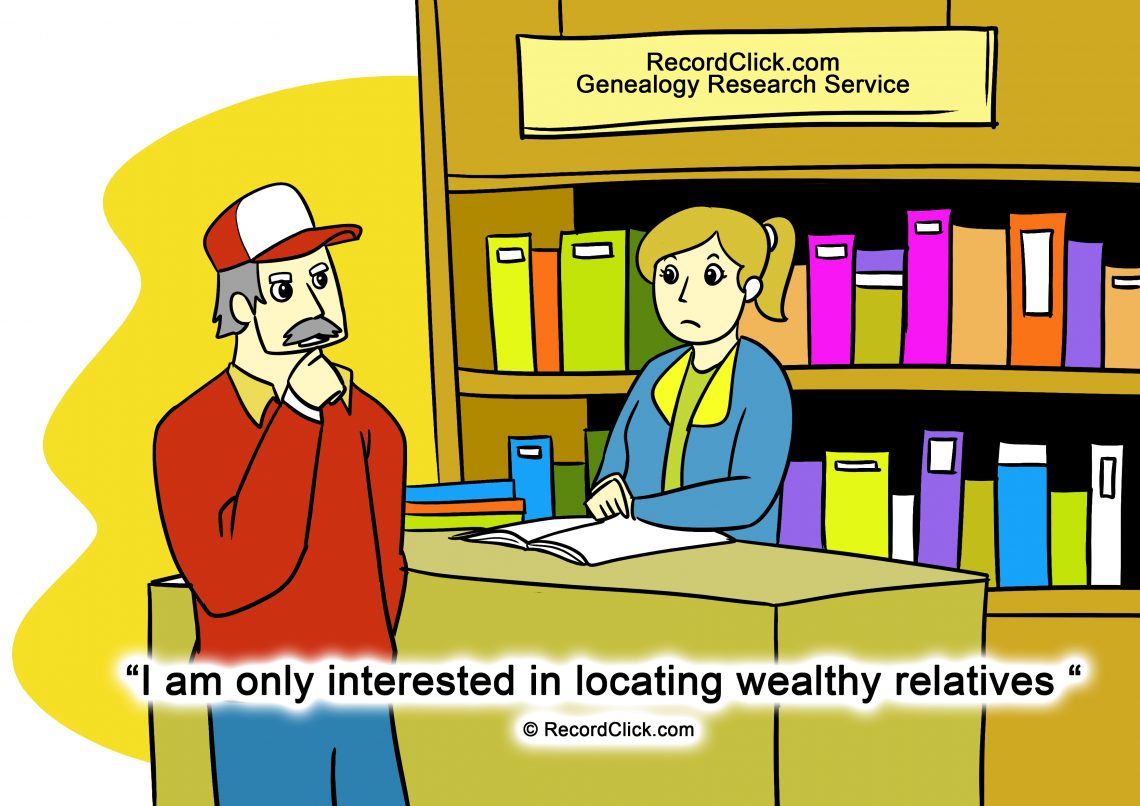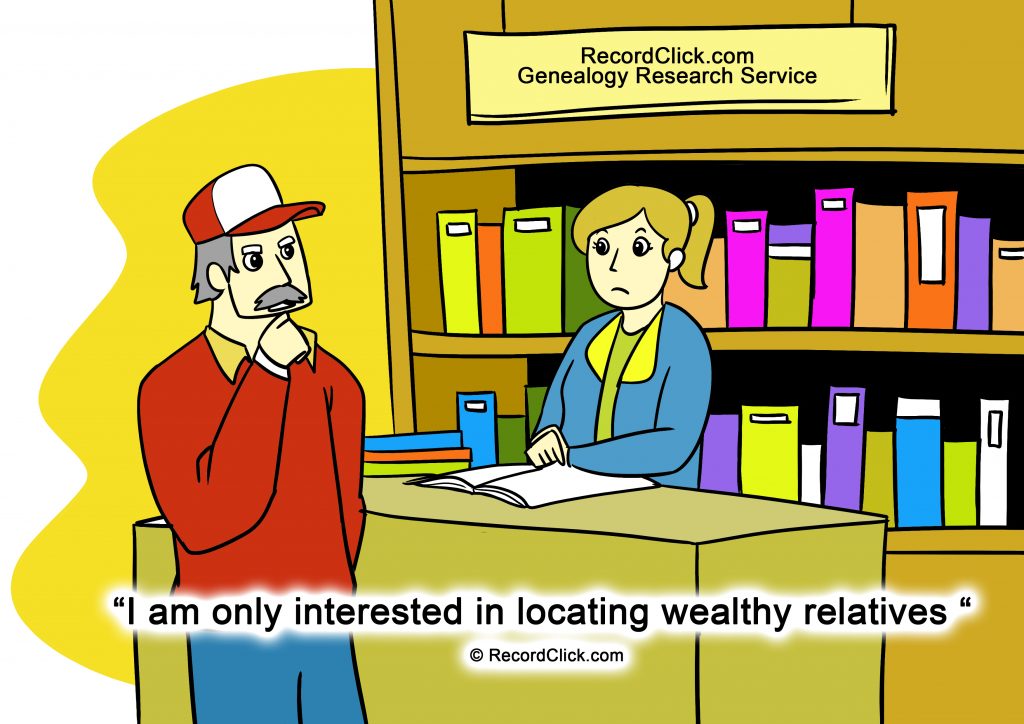 Adoption and Missing Person Search Services
Find Biological Children
Finding Birth Parents
Find Missing People/Relatives
Application Services
Lineage Society Applications
SAR Sons of the American Revolution Application
DAR Daughters of the American Revolution Application
Native Ancestry and Tribal Citizenship
Citizenship by descent (jus sanguinis)
Jus sanguinis (citizenship by descent)
Media Creation
Create a Legacy Video
Create a Legacy Book
Speciality Services
Forensic Genealogy
Genealogy Analysis and Consultation
Genetic Genealogy
Genealogy DNS Testing (including Family Tree DNA testing and consultations)
and much more…
Are you stuck in your genealogist research? Let us help you get unstuck!